Contests
About: In this contest writers will be assigned a fairy tale which they will have to incorporate the gang into. This is a Multiple Chapter Contest.
Directions: You will send JazzieMars a message on her wall. The message will simply be your name, FanFiction PenName, and a number 1-10. The number you pick will determine which fairytale you receive. The story has to be multi chapter and does not have to be a romance based, but it can be. Also, it does not have to take place in a fairytale setting, it could take place at school if you wanted it to! The date of which this contest has not been decided but it starts as soon as you read it.
Prizes: The winner and honorable mention will win a banner, publicity on SpotLight, but only the winner will win a trailer for their story.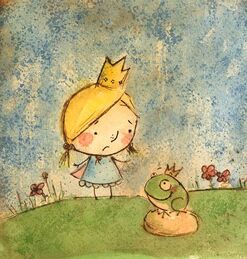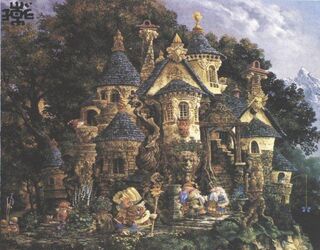 Directons: Write a Kickin' It Story with 100 - 205 words! It can be about anything Kickin' It related! To sign up your entry message at ILoveCows wall!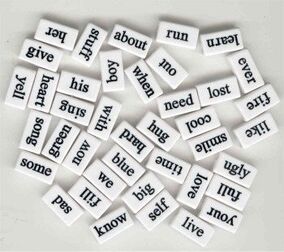 Ad blocker interference detected!
Wikia is a free-to-use site that makes money from advertising. We have a modified experience for viewers using ad blockers

Wikia is not accessible if you've made further modifications. Remove the custom ad blocker rule(s) and the page will load as expected.